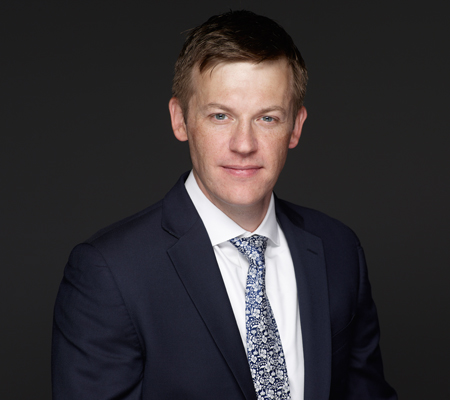 Matthew W. Edwards
Partner

medwards@ainbanklaw.com
Matthew W. Edwards focuses on high-stakes matrimonial cases involving complex financial arrangements, family-owned or closely held businesses, and complex custody matters. Matt also helps clients negotiate and enforce prenuptial agreements. In addition to legal analysis, Matt routinely works with forensic accountants, valuation experts, certified financial planners, and professional therapists to provide a clear path to a quick and favorable resolution of his clients' divorce and custody matters. Matt also advises as general and civil litigation counsel to high-net-worth clients and their businesses. When necessary, Matt is a tenacious courtroom advocate at the trial court and appellate levels.
Matt volunteers as a family law mentor for the D.C. Bar Advice & Referral Clinic, where he advises pro se litigants on family law and domestic violence matters. Over the course of his career, Matt has devoted thousands of hours to pro bono work, including on behalf of the Greater Washington Community Foundation.
Matt was recognized by Best Lawyers in 2020. He currently serves as Chair of the Litigation Community of the D.C. Bar, and as a member of the D.C. Bar Rules of Professional Conduct Review Committee. He is also a member of the Virginia Trial Lawyers Association.
Prior to joining Ain & Bank, Matt was a commercial litigator in the Washington, D.C. offices of Willkie, Farr & Gallagher LLP. While there, he focused on complex commercial and securities litigation on behalf of clients such as the General Electric Company, Facebook, Inc., and Big 4 accounting firms.

Additional Details
New York University School of Law, J.D. 2008
University of Georgia in Athens, B.A. 2003, Magna Cum Laude